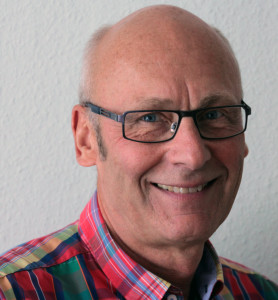 Jørgen Hvolbye Lauritzen
E-mail: hvolbye@ibla.biz
Mobil: +45 40 14 12 44
Til daglig arbejder jeg som administrationschef i Helligaandskirken i København og har i kraft af dette opnået en stor kompetance inden for kirkekasseregnskaber.
Jeg har en lang erfaring fra mange forskellige forretningssegmenter som konsulentvirksomhed, udvikling og industriel produktion.
Jeg har arbejdet med generel ledelse, ledelse af udviklingsprojekter og samt med salg og marketing indenfor BtB både på det nationale og det internationale marked.
Min uddannelsesmæssige baggrund er Akademiingeniør(svagstrøm) og HD (Finansiering & Kreditvæsen).
Du kan se om min profil på LinkedIn.
GB:
I work today as Head of Administration in Helligaandskirken in Copenhagen City.
I have a long expirence within many different industries as Consulting, Development and Industrial production.
I have been working with general management, R&D management and with sales and marketing activities within btb both national and international.
My educational background is Bachelor of Science(electronics) and Bachelor of Economics(Finance).
Join me at LinkedIn.